Welcome to the official website of Shenzhen Feishida Machinery Equipment Co., Ltd.!
Acid etching is added automatically
---
Our company's latest development of acid etching automatic adding system, the use of Japanese advanced technology, Japanese induction components, good quality, accurate measurement, stable performance. Easy to adjust, high degree of intelligence. Liquid medicine control for HDI, soft plate, high precision etching. It is a 5G product, carrier board, HDI must use instrument. It has been used by many listed companies, and 300 sets of equipment are in normal use.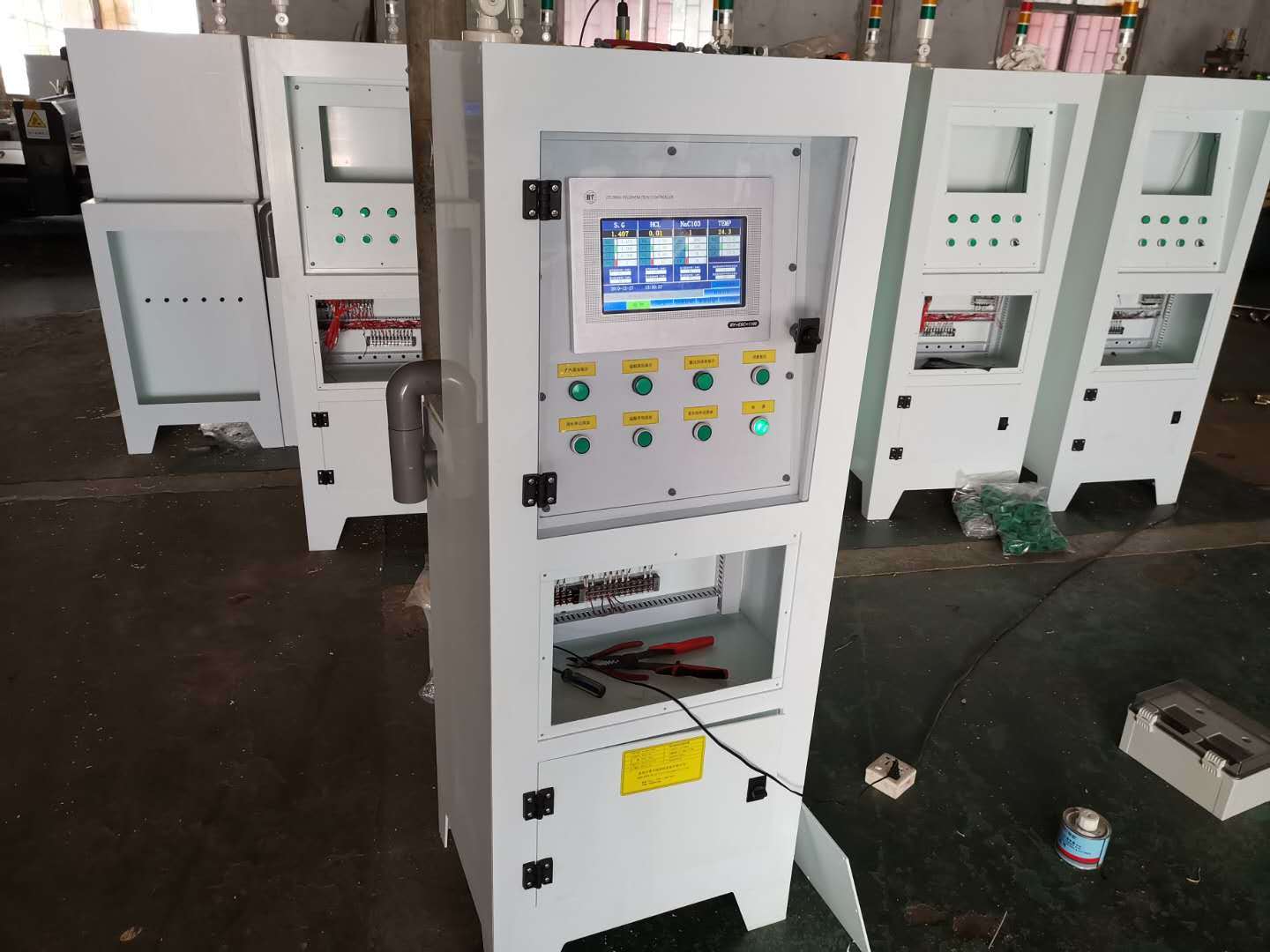 Acid etching is added automatically
---